When you are buying your first home in Los Angeles, there are some general things you need to consider as the City of Angels provides vast options.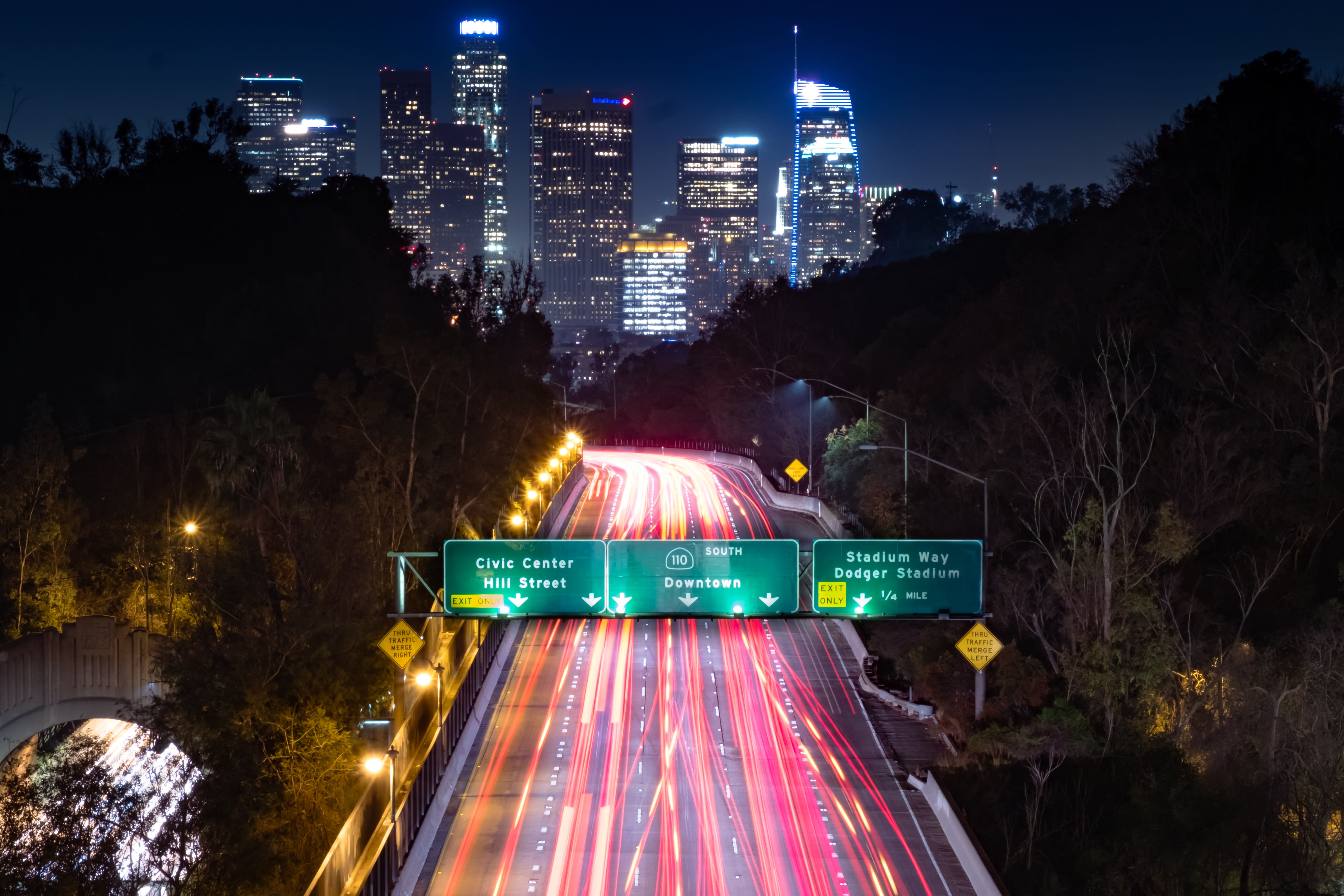 1)
Commute Time:
Do you work from home or do you prefer public transportation? How long are you comfortable sitting in traffic to get to work (if at all)? The closer properties are to business hubs with large employers, the more expensive it can be. Increasingly, in a world of Uber/Lyft, Bird scooters, and commuter rail, many home buyers are opting to have just one or no car at all. Consider your comfort zone for commuting, or if you want to lose the car altogether.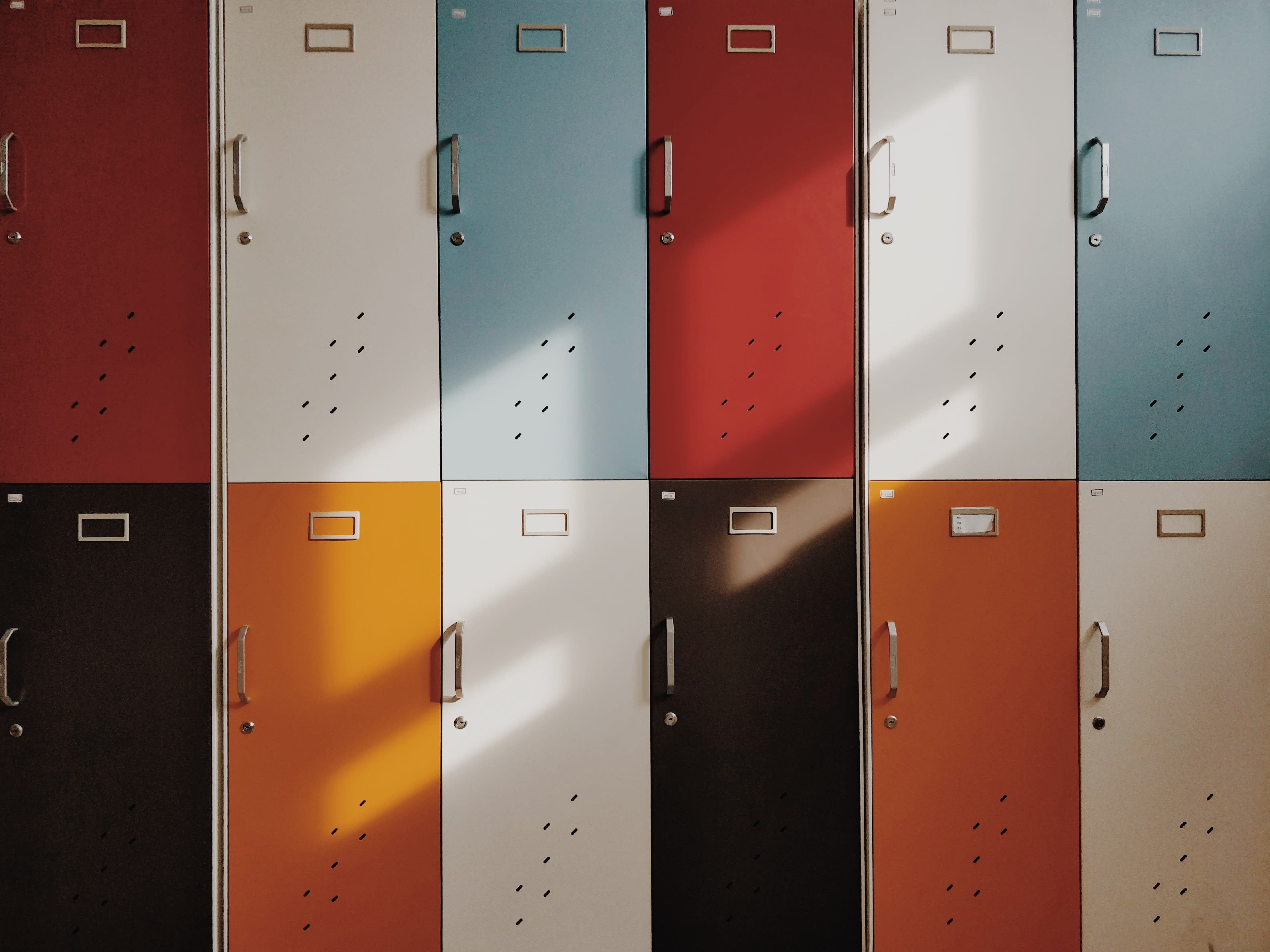 2)
Schools:
If you have or plan on having children, will you be sending them to public schools? If so, you will likely want to purchase a home in a good school district. Los Angeles has many other options to choose from, such as charter schools or lotteries to get into better schools outside of the district. A good resource on schools can be found by reading the
GoMamaGuide.com
but many rely on sites such as
GreatSchools.org
.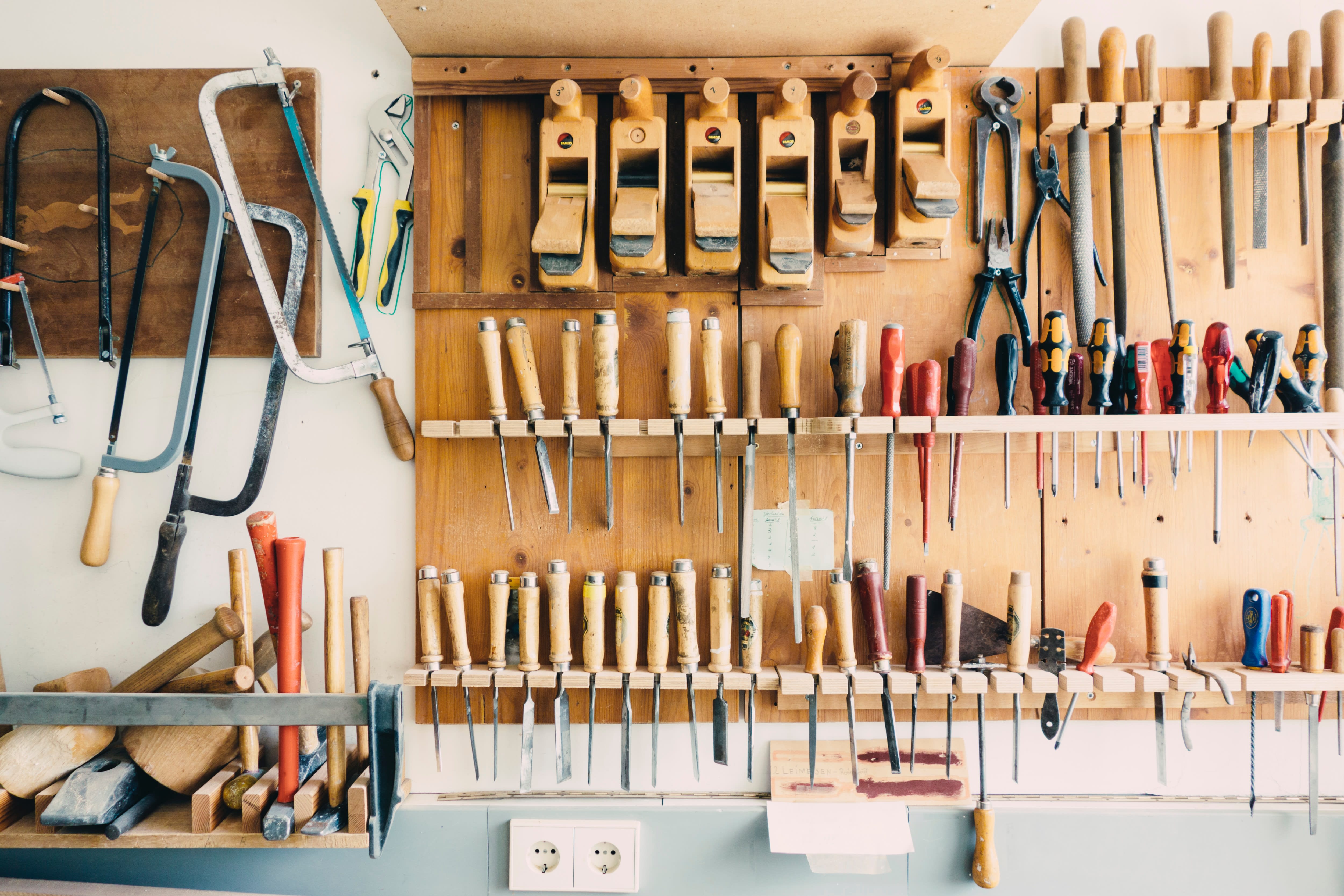 3)
Condition:
Are you ready to bust out your power tools and do some work at home? Are you ok with a fixer, or do you want something completely remodeled? Most homes in the Metro Area of Los Angeles were built in the 1920s and 1930s. You can go to
Built: LA
to see all the homes in LA, their age, and where they are concentrated. Older homes usually require more maintenance. If you are creative or want to get something at a better price, a home that needs a little work might be up your alley. Are you busy and just want to move into a home and do little work to it? Then a remodeled home might be more your style. While no house is perfect, decide on how much work if any, you are willing to do to a home.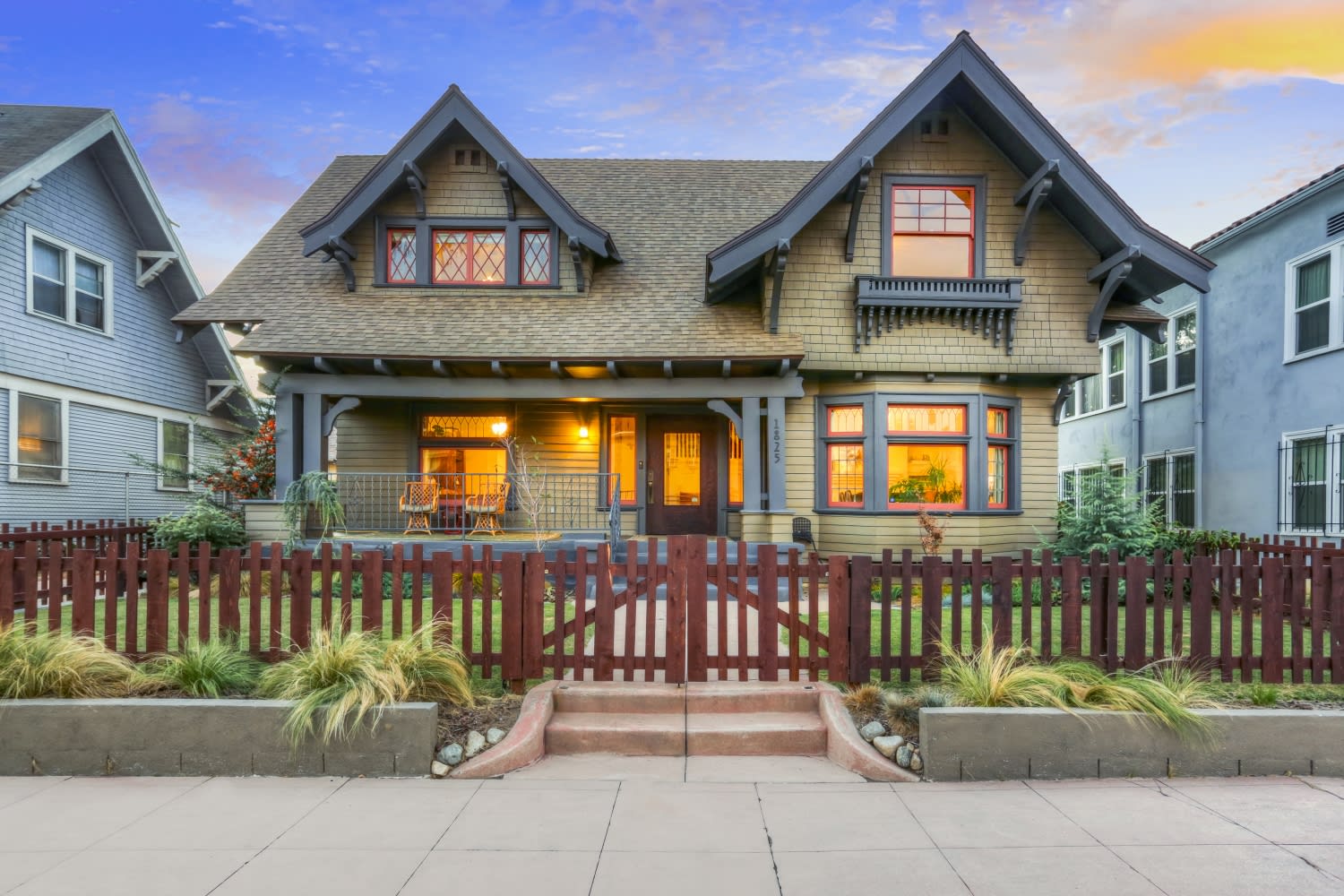 4)
Style:
In LA, style is a MUST. The main styles of homes are Traditional, Mid Century, Country English, Craftsman, California Bungalow, Spanish, Ranch, and Contemporary. Decide what style you prefer, and that will narrow your search to a targeted area.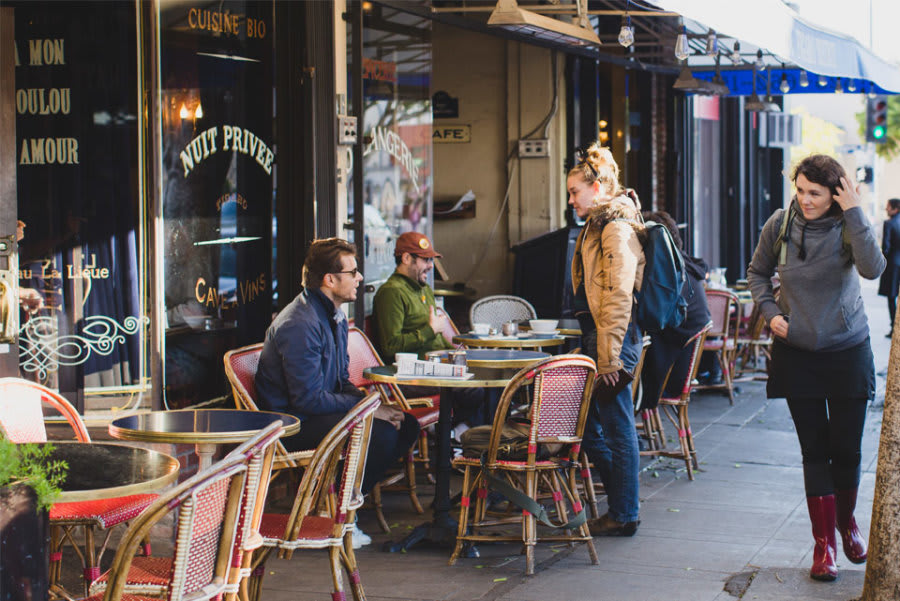 5) Privacy or Walkability: Do you envision your dream home as being nestled in a hillside that is completely private, or are you open to urban living and desire to be in a neighborhood where you can walk to local cafes or shops?
However you decide to answer these questions, they will hopefully lead you to homes that fit what you are looking for.

You may have noticed that I didn't mention budget, as that isn't something you can ask yourself. You can either afford a certain home because of your finances or the ability to obtain financing. What doors open for you with your budget gives you the ability to have to compromise less. In other words, don't expect to get everything you want when you are searching for a home. Buying a home is about compromise for most. Each option you will find, usually always has things you love and also things you would like to change. Hopefully, you will find a home that checks all your boxes, but you will be thrilled and lucky to check at least most of them.

Happy house hunting!