This year we are partnering with a fantastic organization, World Harvest Food Bank, a non-profit established in 2007 that provides food, basic staples and living essentials to people who are at risk of hunger.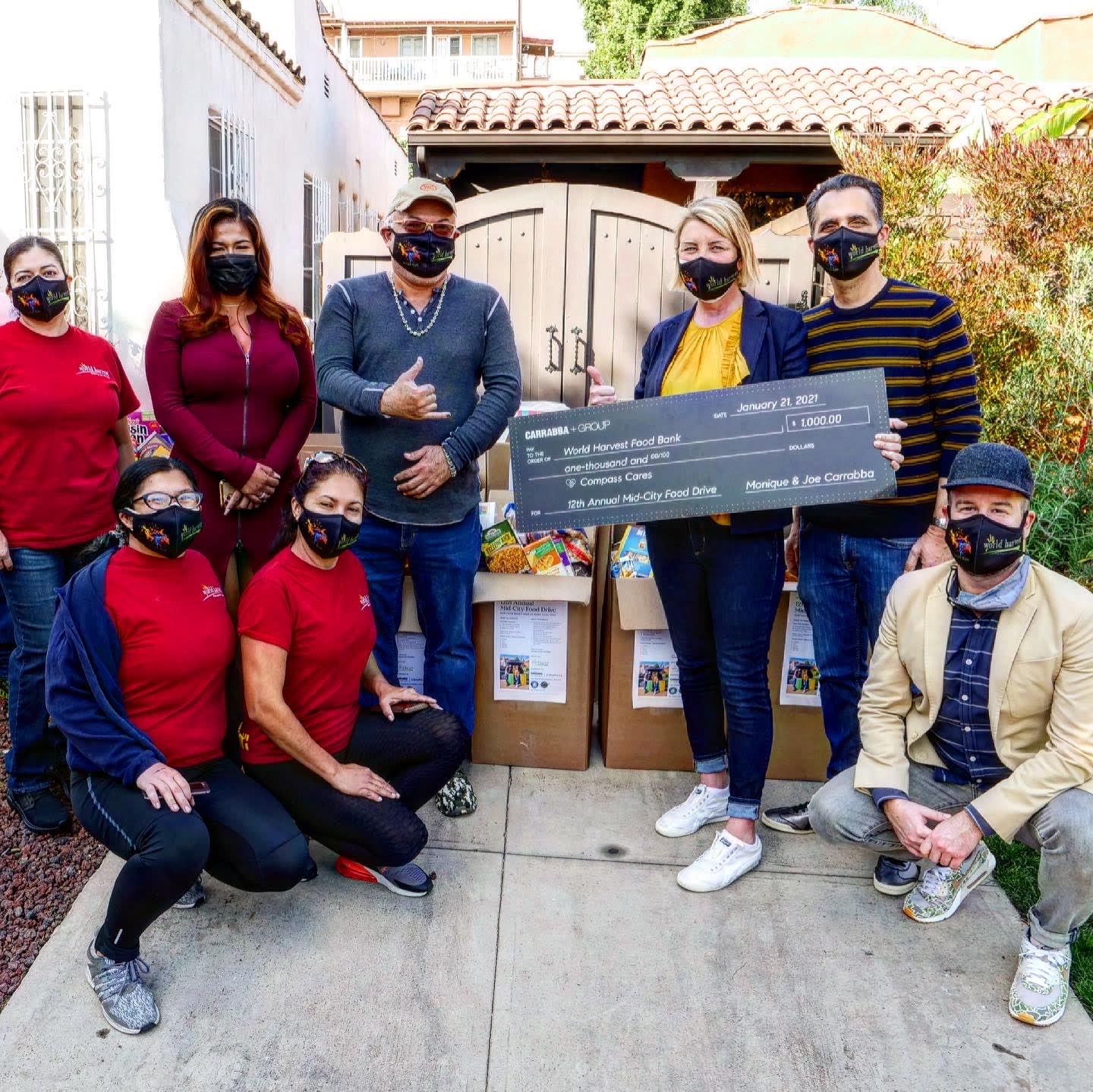 We also presented the organization an additional $1,000 donation on our behalf.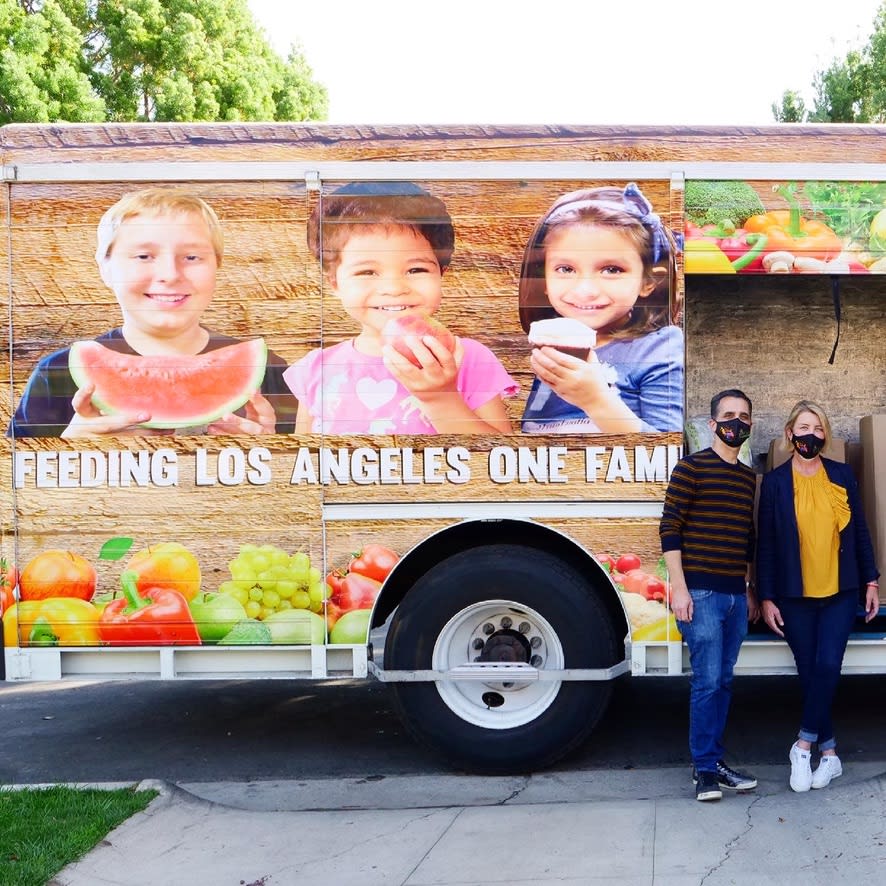 Thanks again friends and neighbors for your generous donations. If you have interest in making a donation throughout the year, please text us or call (323) 899-2900.
See you in November 2021 for the next one!
With gratitude,
Monique and Joe Carrabba