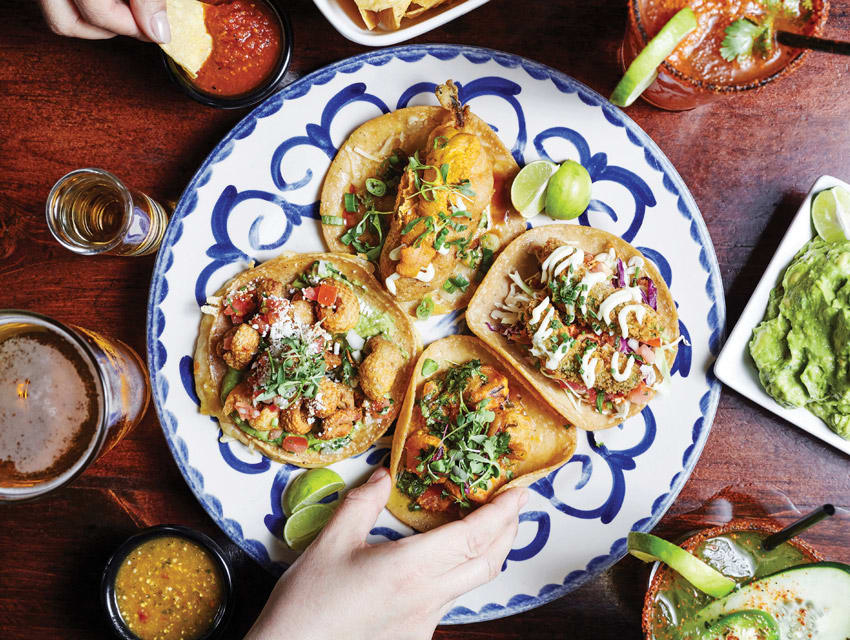 We wouldn't be out of line by claiming that Los Angeles has the best tacos in America. Not only does our close proximity to Mexico allow the city to boast some of the most authentic taco joints, but the culinary creativity by some chefs have widened visitors' perspectives of what a taco actually can be. Here are a few of our go-to spots when we need a taco fix:

1. Taco Window // 2622 W Jefferson Blvd, Los Angeles, CA 90018
Chef Basile takes the taco game to a whole new level by infusing the traditional street taco with his French culinary background.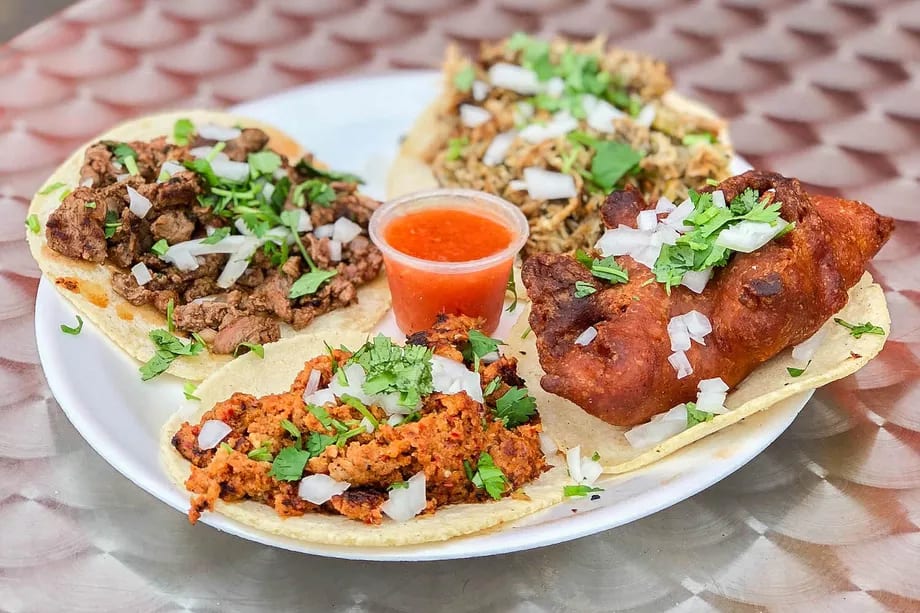 2. Homestate // 4624 Hollywood Blvd, Los Angeles, CA 90027
These Tex-mex inspired tacos and warm, hip atmosphere make us feel like we're visiting friends in Austin.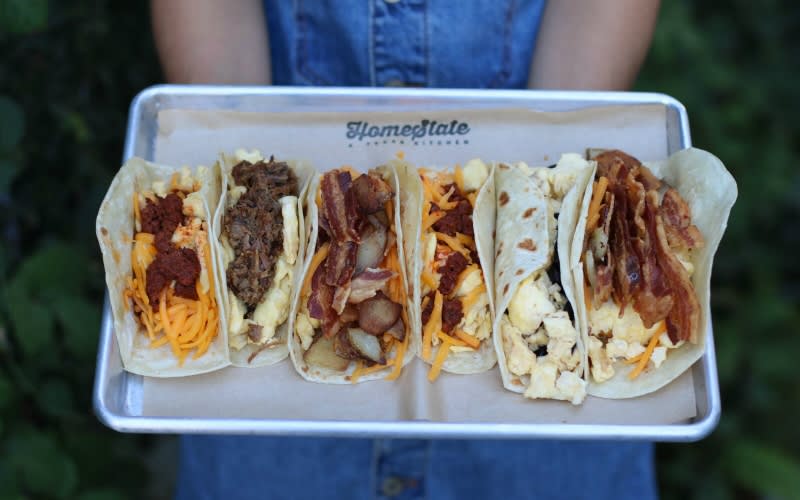 3. Guisados // 1261 W Sunset Blvd. Los Angeles, CA 90026
With locations stretching from Boyle Heights to West Hollywood, these handmade tortillas containing braised fillings are worth seeking
out. The patio of the Echo Park location is our favorite place to enjoy their taco sampler platter!

4. Mariscos Jalisco // 3040 E Olympic Blvd, Los Angeles, CA 90023
If you are looking for a true taco adventure, we recommend seeking out this truck offering the best shrimp tacos in L.A.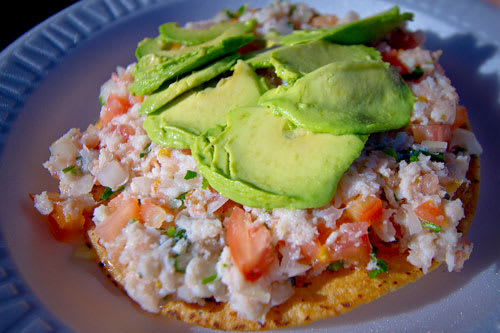 5. Mexicali Taco & Co. // 702 N Figueroa St, Los Angeles, CA 90012
This no frills taco shop is a must-visit before or after a Dodger game. If you aren't afraid of garlic, we recommend trying the "Vampiro"!