Amazon Studios
has joined in the streaming war for battleground in Culver City following others like
Apple
and
HBO
and is taking over 80,000 square feet at the Culver City Steps and 550,000 square feet at Culver Studios (previously MGM Studios).

Here are some other exciting tenants coming to the Culver City Steps development:
1.
Sephora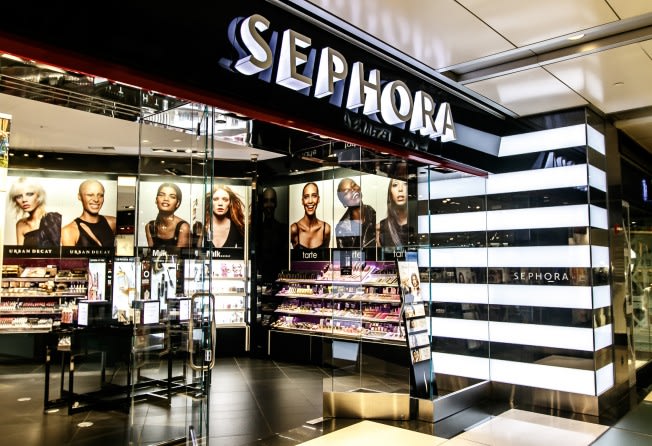 The world-renowned cosmetics store will be moving into a 4,150 square-foot retail space to attract make-up aficionados from all around the westside.
2.
Philz Coffee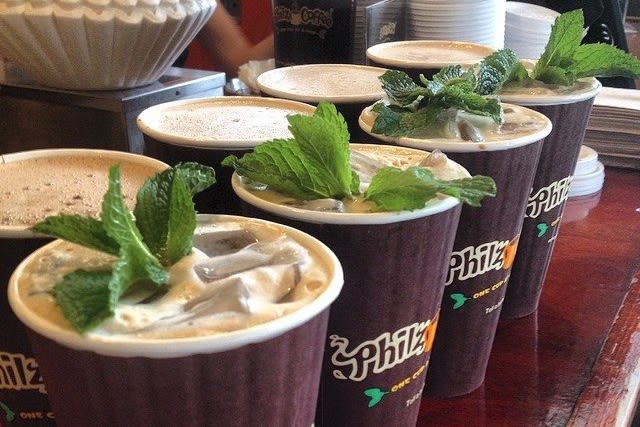 The San Fransisco based coffee house is a known darling of the tech world, so you can be sure there will be lines out the door from Apple and Amazon employees alike.
Get your sweat on at CorePower yoga, whose lease was announced in the Fall of 2019.
4.
Salt
& Straw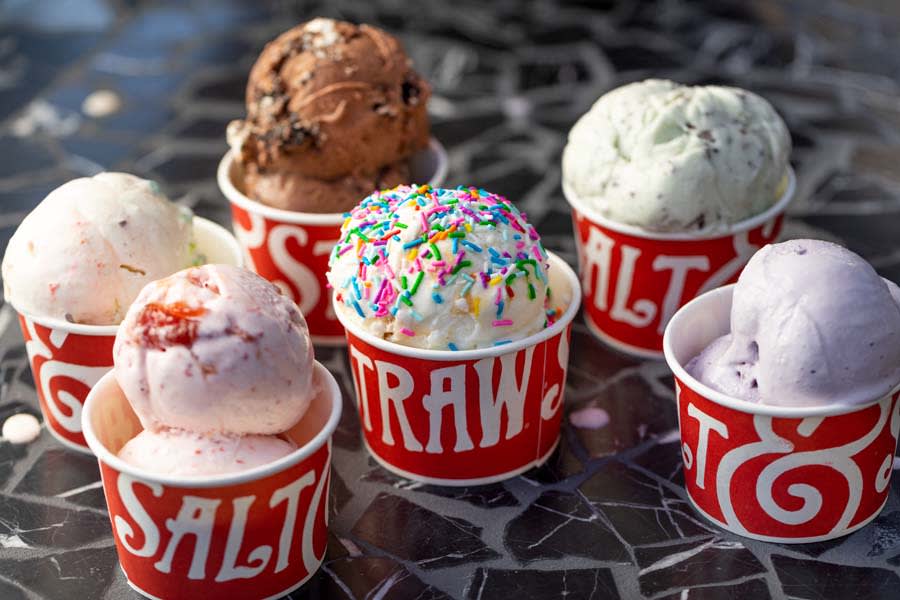 What better way to treat yourself post-yoga than to grab a scoop at the lives-up-to-the-hype ice creamery, Salt & Straw.
Every neighborhood needs a lunch spot offering salads and sandwiches with high-quality ingredients. This California favorite will soon be moving into the Culver City Stairs development.

These newly announced move-ins are only going to make residential real estate prices soar even higher. Previously, Downtown Culver City was a mecca for restaurants but is now turning into a full-service area for entertainment, shopping, and exercise studios.
Image courtesy of Hackman Capital Partners, Information courtesy of Lou Hirsh @ Costar News