Want to do what the house flippers do? Put in some money to get top dollar for your house when you sell it! Why should investors be the only ones to buy houses and flip them for a profit? There are always ways to improve the marketability of your home and we can help you make it all happen.
Carrabba Group is proud to present the Compass Concierge program: the latest in a suite of services designed to prepare your home for the market. From deep-cleaning to cosmetic improvements, we will work together to assess opportunities to elevate your home's value.
Compass Concierge will assist you with the execution of a tailored plan for updating and staging your home for prospective buyers. For no fees and 0% interest, Compass will front the costs of home-selling improvements and then be reimbursed from the sale proceeds. House preparation services include remodeling, staging, painting, deep cleaning, landscaping, and decluttering.
How it Works:
Develop a project plan together with suggested home improvements, determine a budget, then apply for Concierge funds
Immediately receive your Concierge Card or request cash
We coordinate the work with trusted vendors to complete the updates
Repay at closing, delisting, or 12 months after approval.*
Apply at concierge.notablefi.com/apply/start
Your home only has one chance to make a great first impression and we are here to guide you every step of the way. Together, we can focus on identifying and making improvements that will enhance the marketability of your home and stage it to appeal to potential buyers.

Rules & Exclusions apply. Compass offers no guarantee or warranty of results. Subject to additional terms and conditions. Concierge Capital loans are provided by Notable Finance, LLC, NMLS# 1824748 and are made or arranged pursuant to a California Finance Lenders Law license. Loan eligibility is not guaranteed and all loans are subject to credit approval and underwriting by Notable.
Compass is not a lender and is not providing loans as part of the Compass Concierge program.
*Homes up to $5M may be eligible in certain areas via Concierge Classic.
**Data is sourced from certain regional MLSs and has been aggregated to create an approximated national data set for purposes of providing estimates set forth above.
Check out this data from the latest Cost vs. Value report from Remodeling magazine and the National Association of Realtors® estimates:
71% Return on investment for minor kitchen upgrades*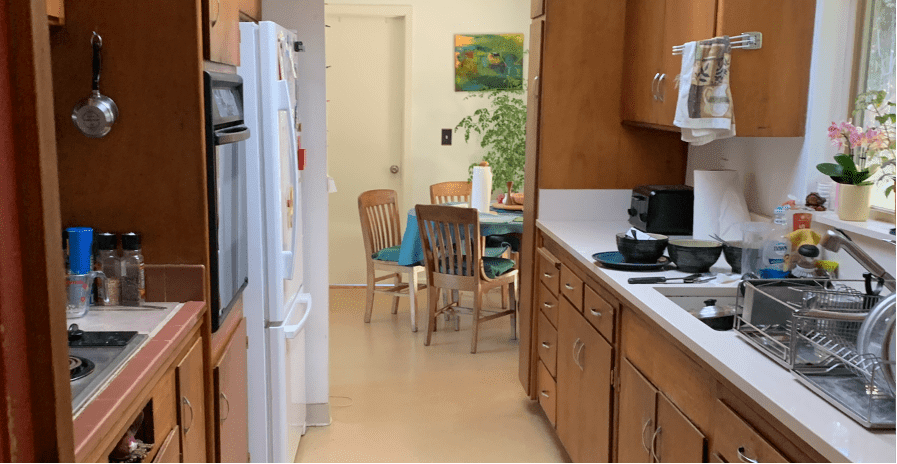 BEFORE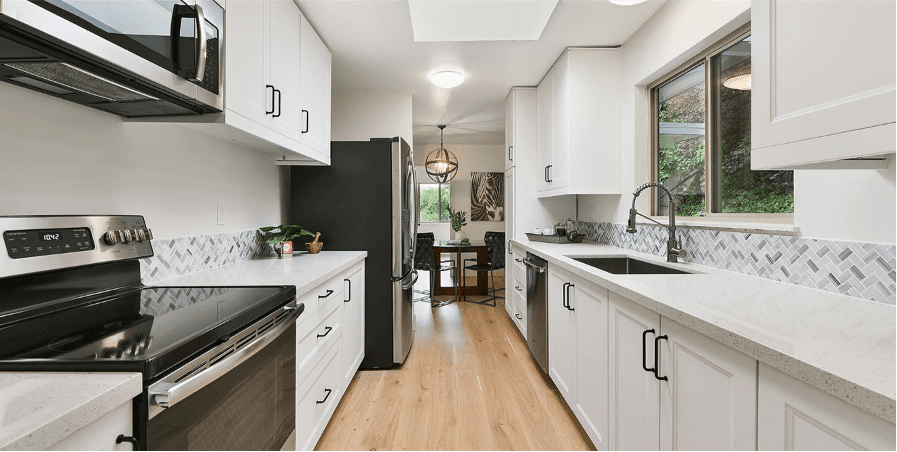 AFTER | KITCHEN UPGRADES
118% Return on investment for new wood floors**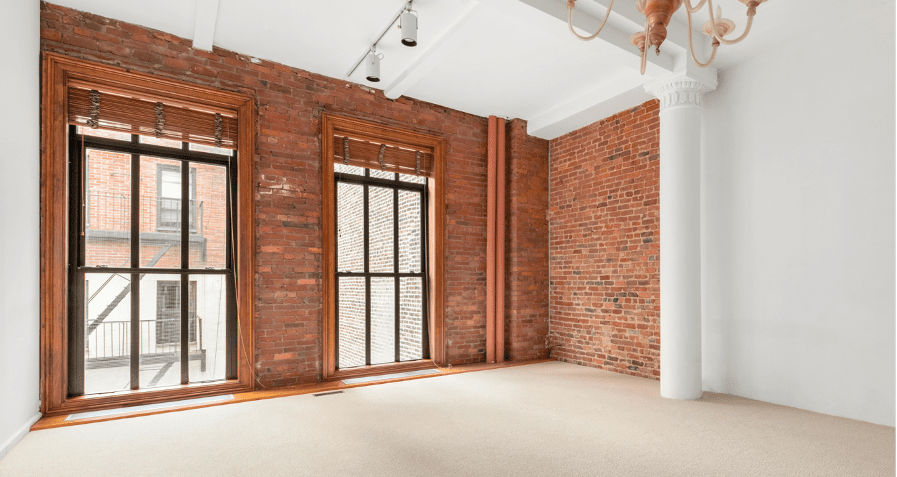 BEFORE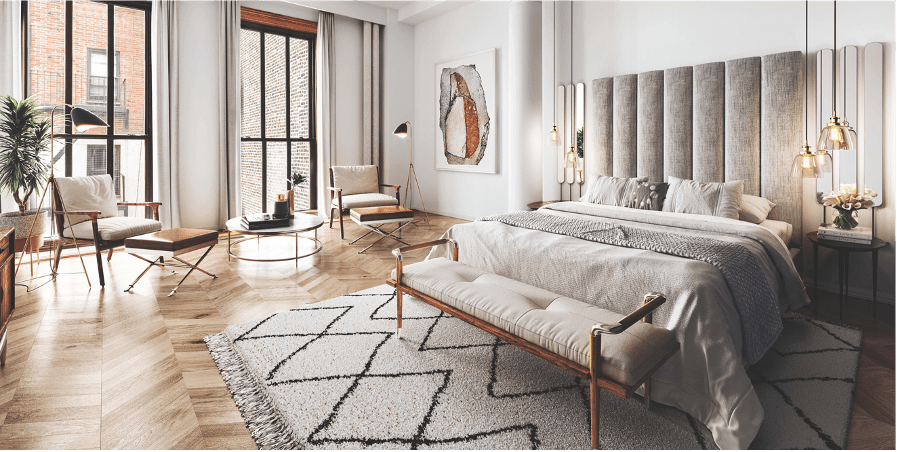 AFTER | NEW WOOD FLOORING
*2022 Cost vs. Value Report, Remodeling Magazine (remodeling.hw.net/cost-vs-value/2022)
**2022 Modeling Impact Report, National Association of Realtors (cdn.nar.realtor/sites/default/files/documents/2022-remodeling-impact-report-04-19-2022.pdf)


Look at the difference from just repainting the walls!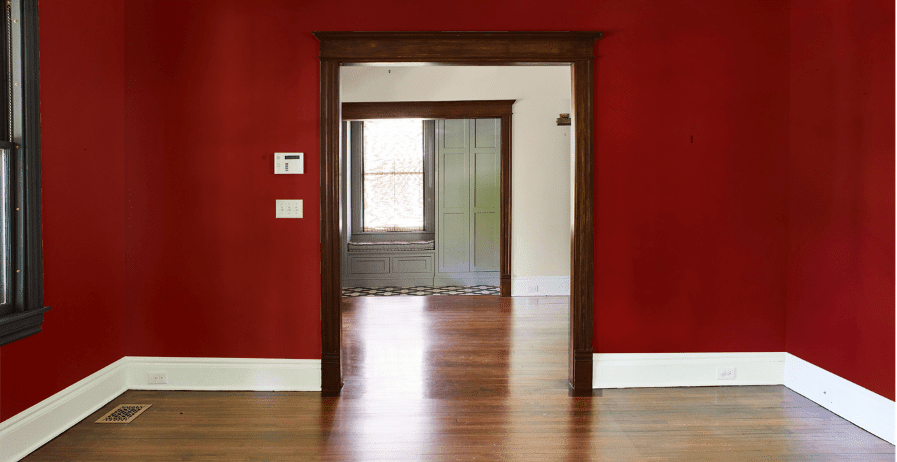 BEFORE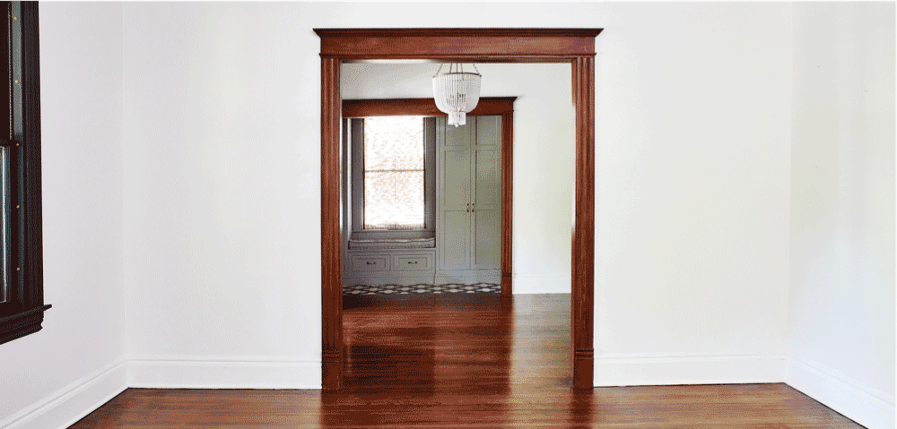 AFTER | UPDATE WALL COLOR
Staging helped this home sell after sitting 240 days!
BEFORE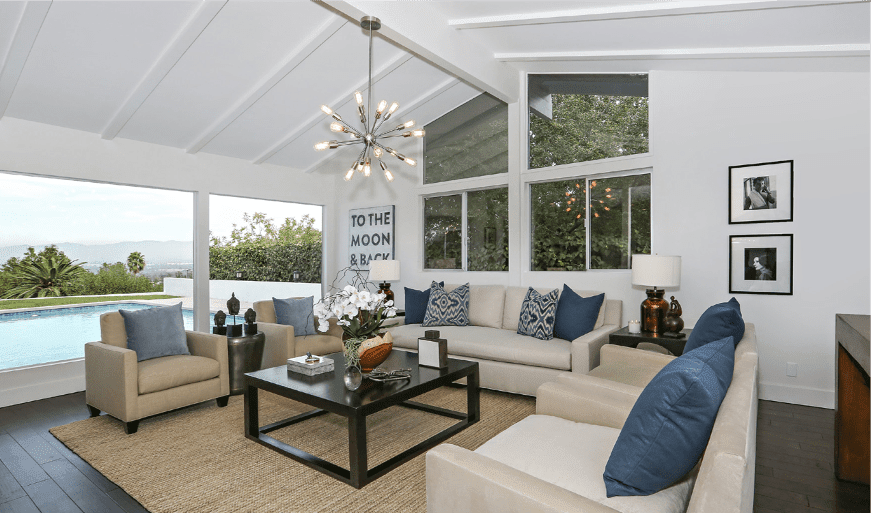 AFTER | STAGING
Compass Concierge is the hassle-free way to help sell your home faster and for a higher price. From staging to renovation, we can leverage our exclusive Concierge program to prepare your home for the market with zero upfront costs or interest. By investing in your home's potential, we aim to provide a swifter, more profitable sale.
Cover Photo by Thayran Melo on Unsplash