Midnight Mission is serving triple the amount of meals since the COVID-19 pandemic. Serving thousands of "take-out" meals each day. We are doing a drive for them to gather the supplies they need. If you wish, you can send donations to them directly, or drop them off at our house, 1615 Carmona Ave, 90019. We are also able to do a contactless pick-up for you! Please text/call
(323)-899-2900
or email
hello@carrabbagroup.com
.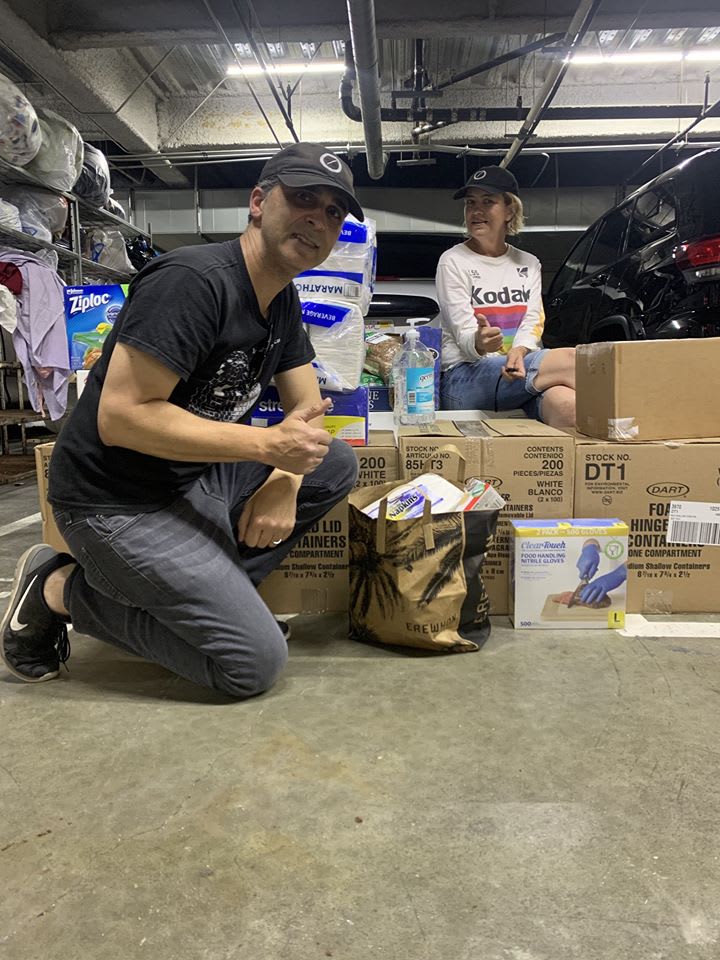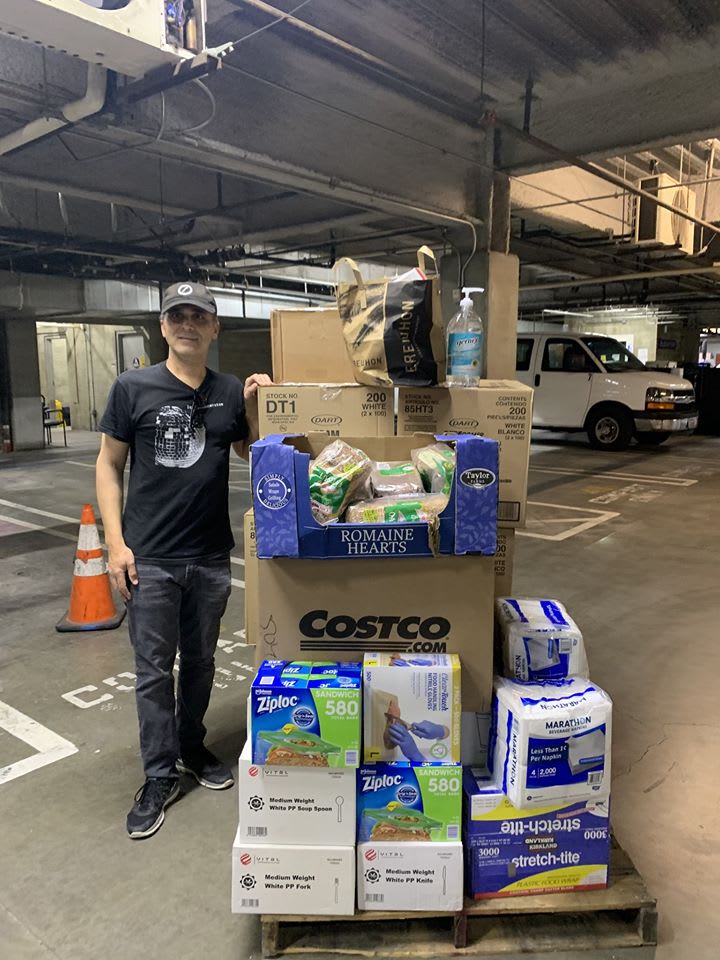 They currently are in need of the following:
Disposable multi-compartment to-go food containers
Disposable utensils (forks, spoons, knives)
Napkins
Disposable lunch bags
Single serving beverages
Plastic wrap
Re-sealable storage bags
Bread
Ready to eat meals, including sandwiches
Chips
EPA approved Antibacterial disinfecting cleaners
Antibacterial disinfecting wipes
Disposable gloves
Surgical masks (for people presenting with a cough)
Hand sanitizer
Infra-red no-touch thermometers
If you would like to participate in this drive virtually, you can contribute via Amazon Wishlist and items will be delivered directly to Midnight Mission.
This drive continues until the Covid-19 Pandemic ends!