Here is our list of the top 10 things to create a relaxing environment in your home: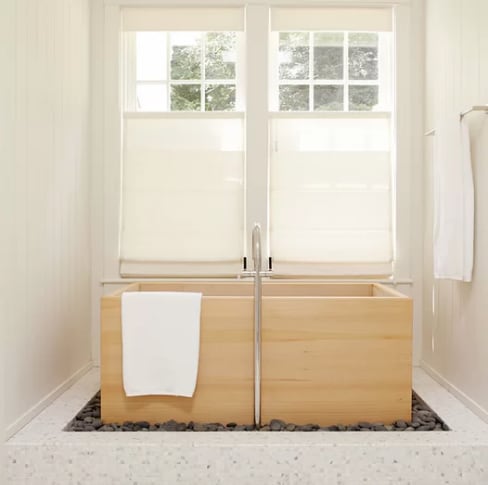 Soak: A Japanese Soaking tub emits relaxing essential oils from the woods, such as Hinoki wood. This Ofuro soaking tub by Zen Bathworks will wash your stress away.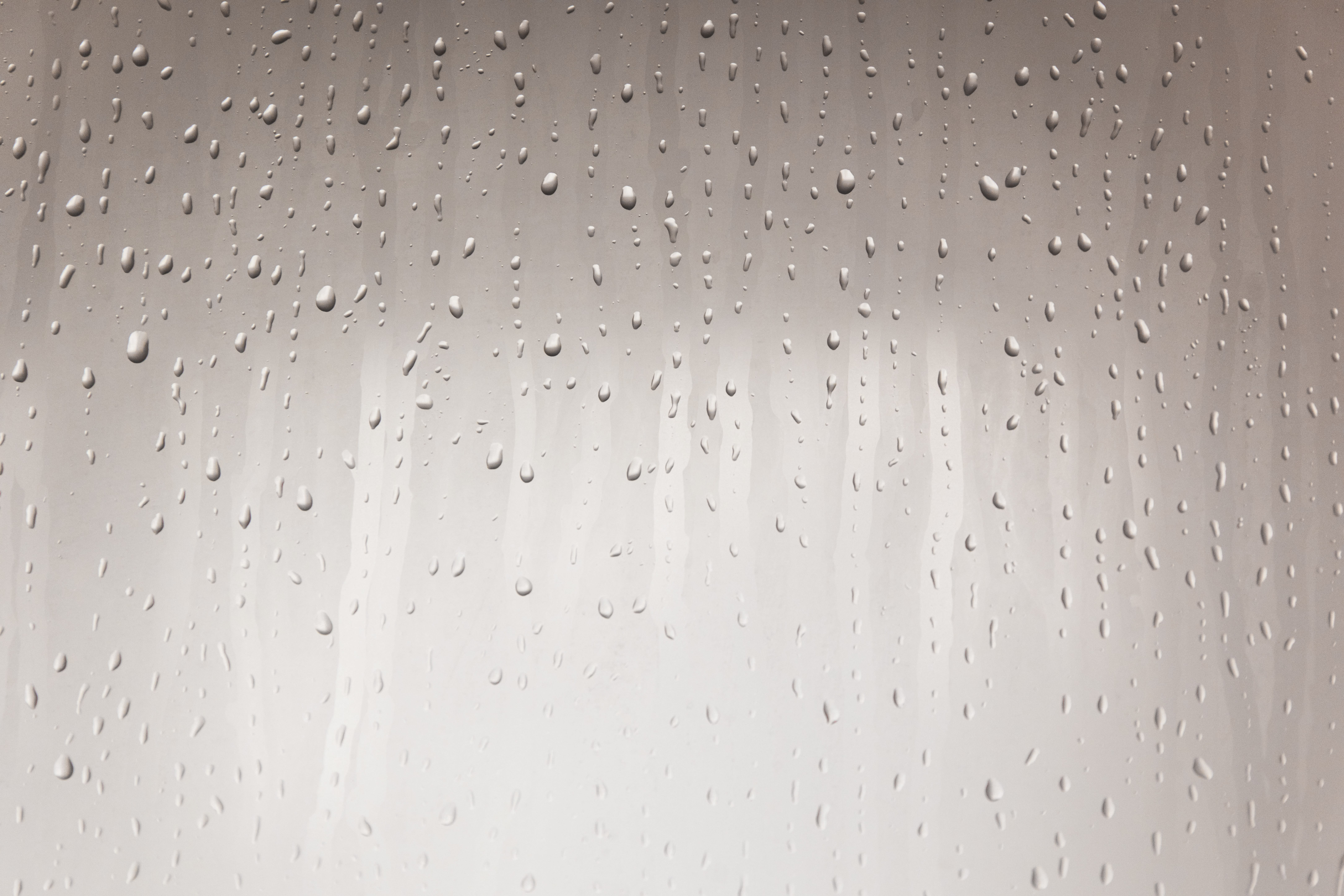 2.
Steam:
Relax and sit in a warm steam shower. Our favorite brand is
Mr. Steam
. Adding a little Eucalyptus oil to the system will make it even more relaxing. Top it off with a facial mask, and you will be on cloud 9.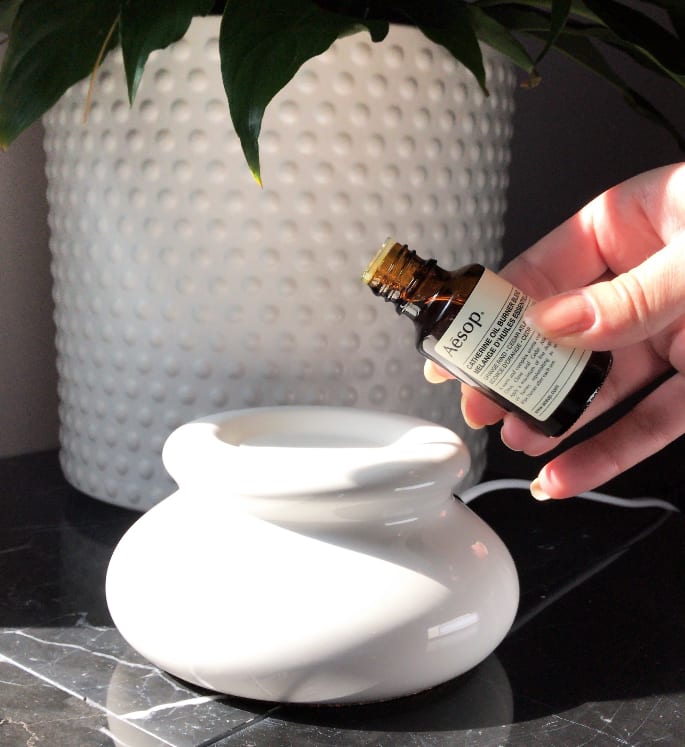 3.
Aromatherapy Diffuser:
Our favorite morning tradition is turning on a diffuser and adding the
Aesop Beatrice Oil Burner Blend
. It's a mix of patchouli, cedar atlas, lemongrass that we find has a calming effect.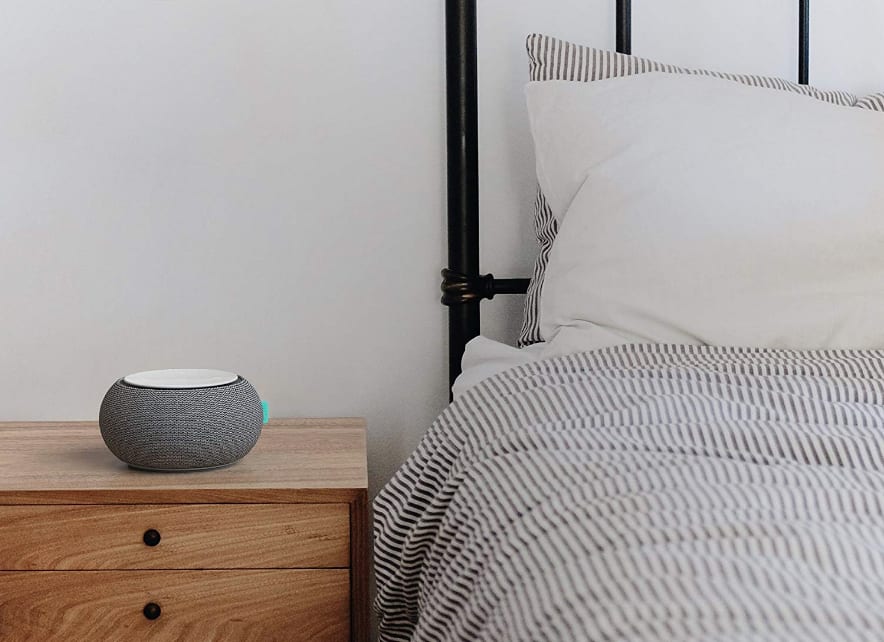 4.
White Noise:
Sometimes you need to tune it all out to get a good night's sleep, and nothing does the trick quite like a white noise machine. We love the
SNOOZE White Noise Sound Machine
sound mixer for its peaceful, non-looping white noise. The small size of the machine makes it travel-friendly to help you get a restful night, no matter where you are.
5.
Light:
Candles change the mood of a room by the warmth and beautiful scents it brings. The secret is finding the right scent. Our favorite is
Goop's Shiso Scented Candle: Edition Two
. The scent is reminiscent of "cool air, pale sun, new life unfurling on the forest floor."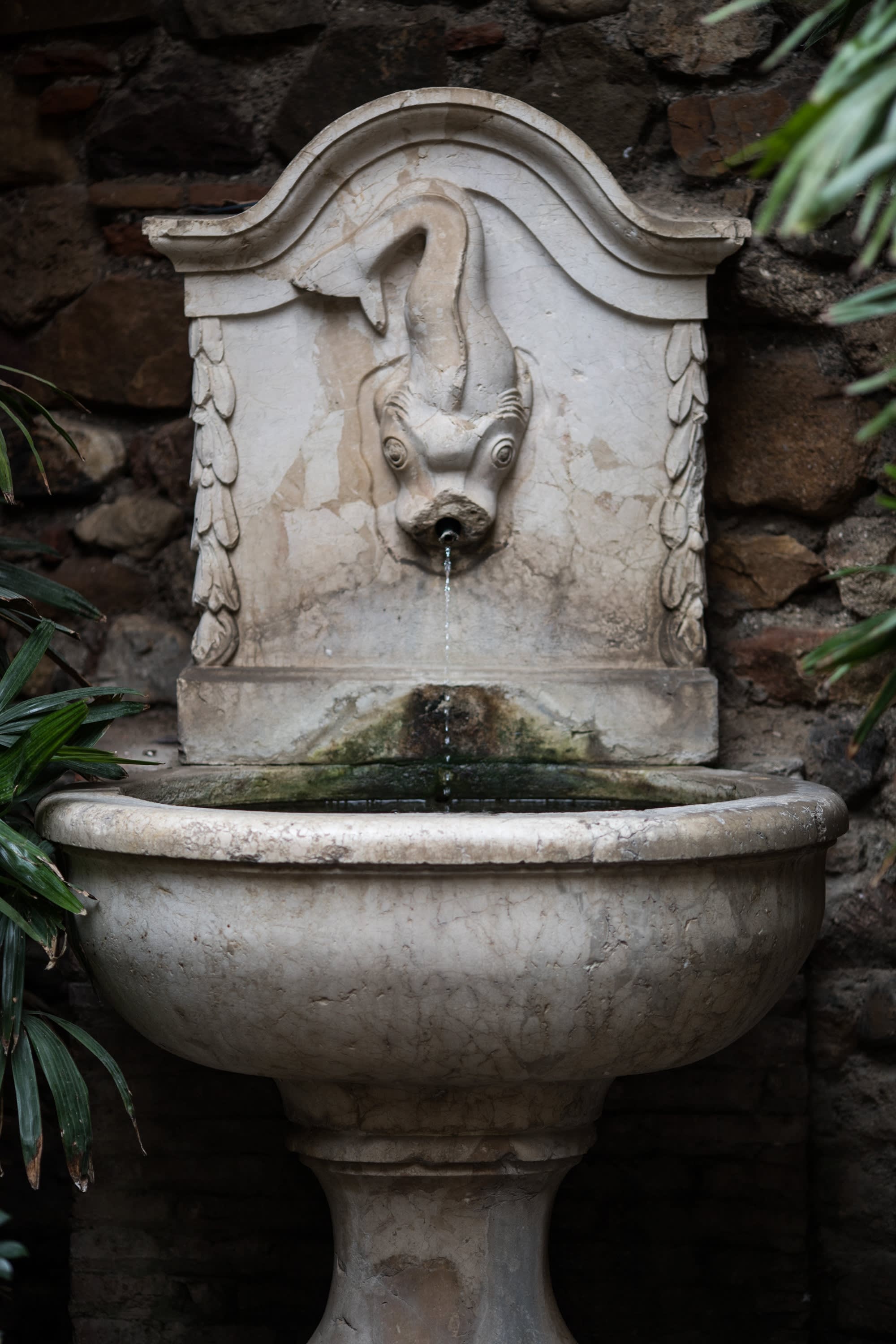 6.
Water feature:
Nothing like the sound of a fountain dripping and flowing. Water is just such a soothing sound and has a way of cleansing the mind and soul. You can even achieve this in a small space with this
Homedics Cascade relaxation fountain.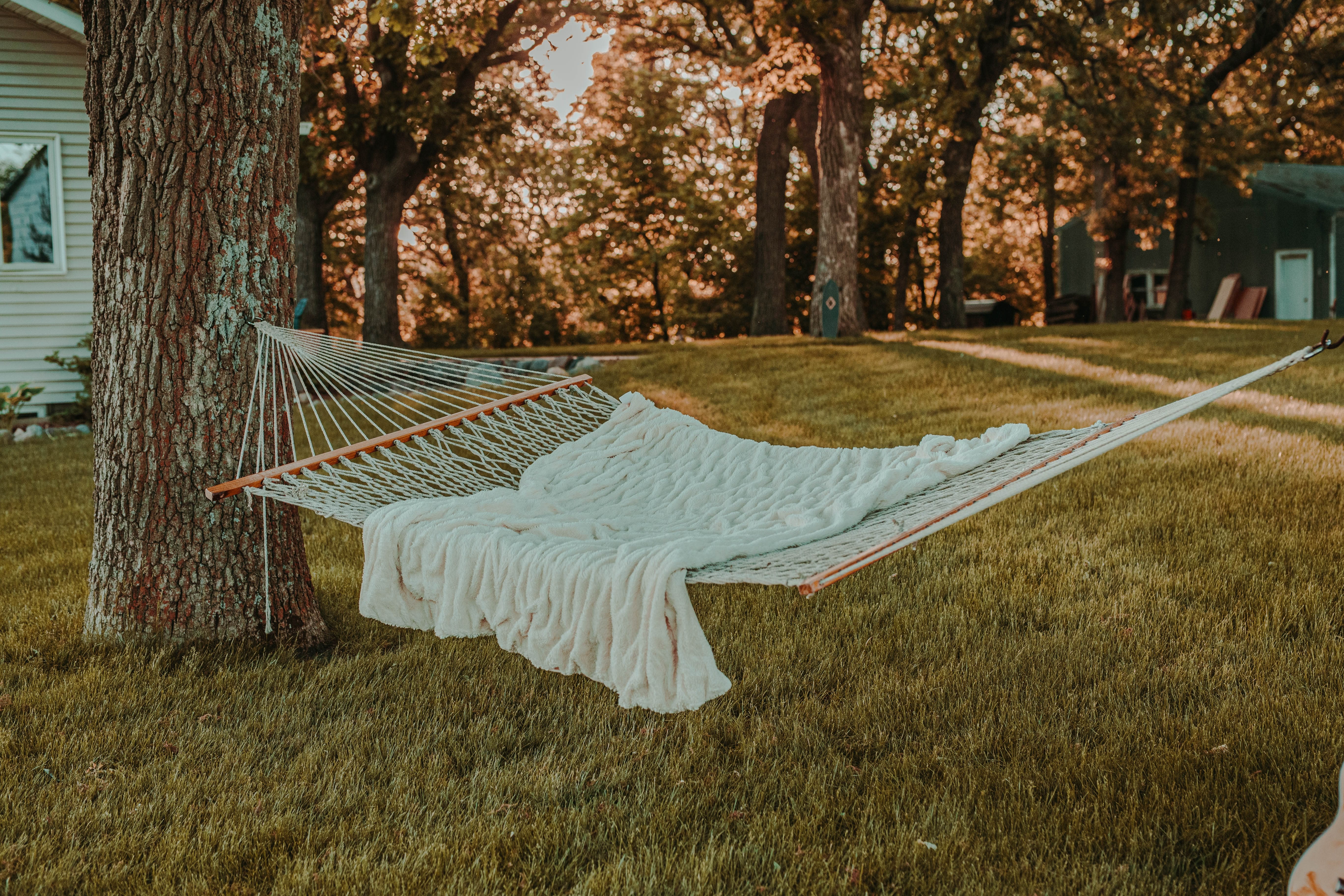 7.
Sway:
Going outdoors can be relaxing but what better way to slip away from a stressful day than to curl up in a hammock. Any brand will do, but under a tree is ideal.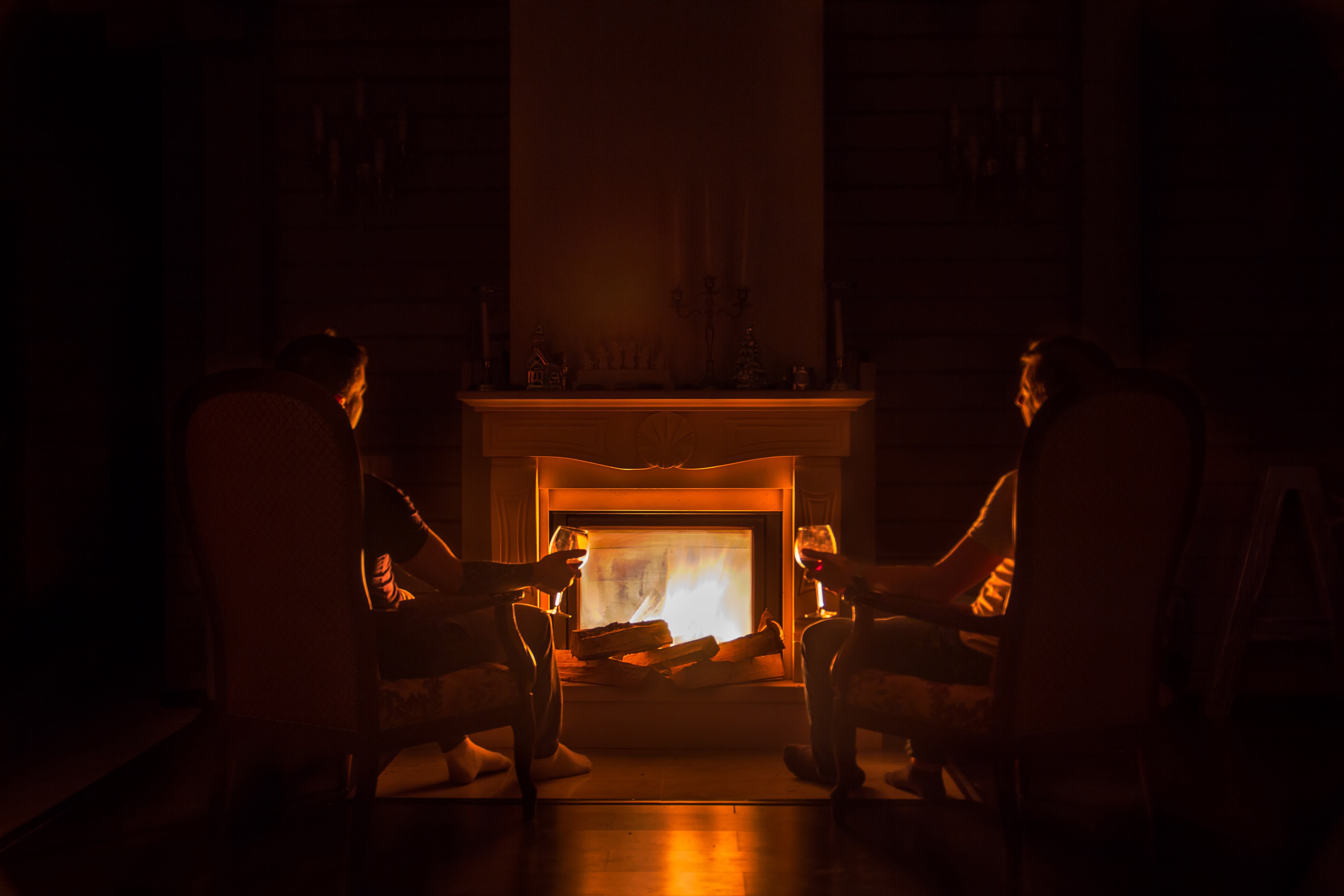 8.
Firpleace:
Unwind in front of the crackle and pop sounds of burning wood or just soak up the heat from a gas fireplace. Nothing can beat this on a cold winter day.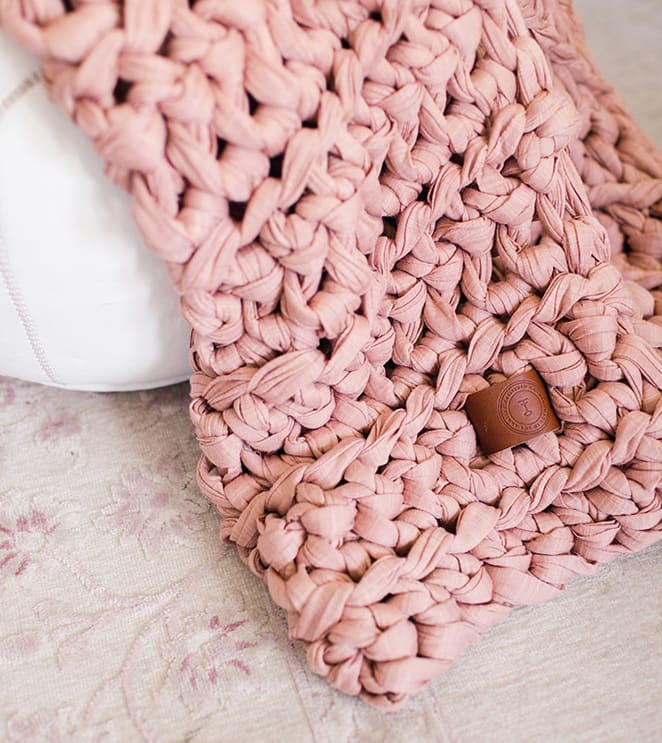 9.
Warmth:
Just add a Weighted Blanket. It gives you a big warm hug and the ones from
Sheltered.com
do just that.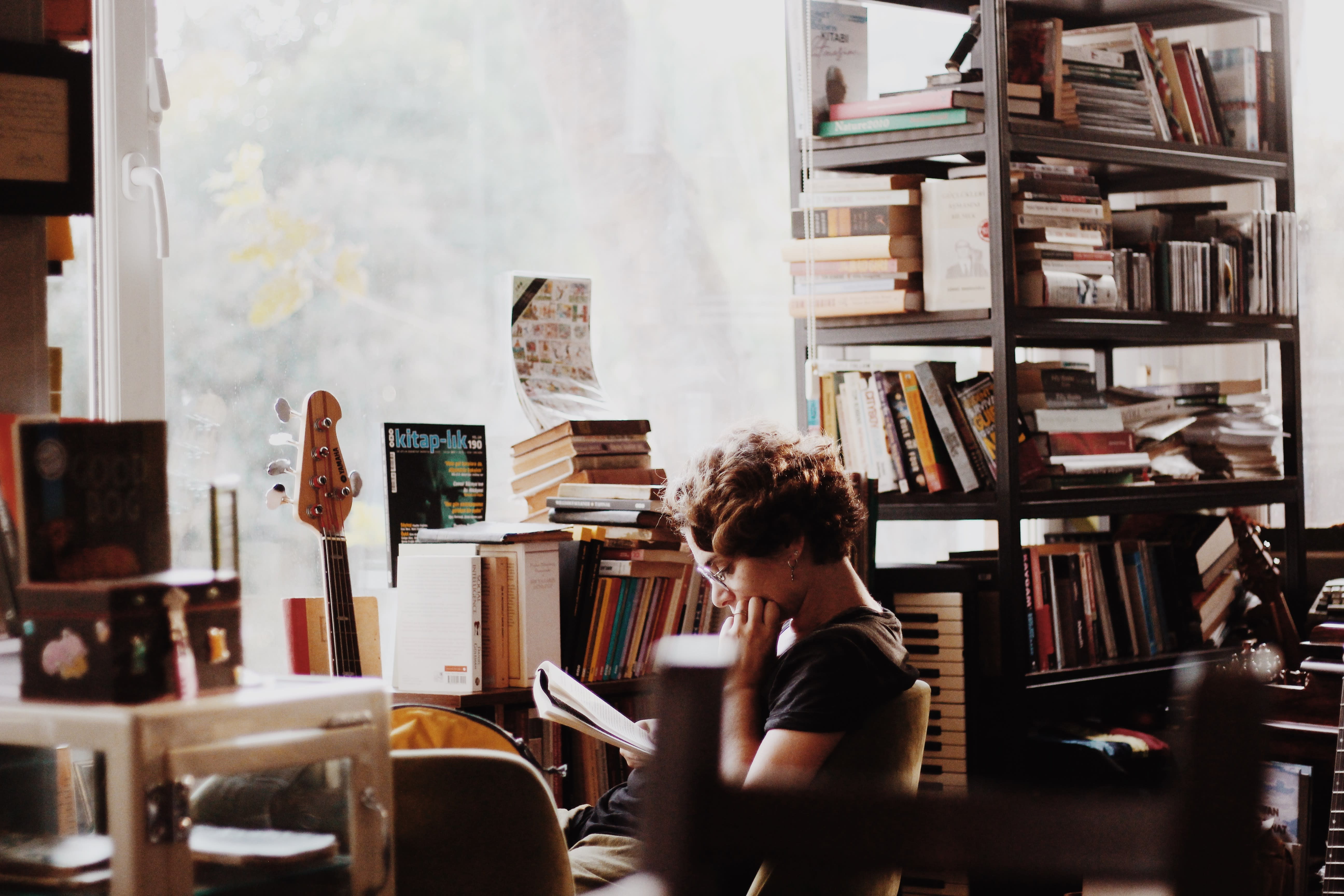 10.
Zen Room AKA Technology Free Room:
Want to slip away from the busy day. Leave your phone, computer, and the world behind. Find your quiet place that is free of Netflix and full of time to practice yoga, TM, or curl up with one of your favorite books.